Let ASTROFF guide you to success
ASTROFF provides the most advanced online training for university admissions and career advancement. From applications to admissions, we are experts at guiding you towards success.

ASTROFF helps you overcome the challenges on your educational journey. We provide a detailed roadmap that's simple to navigate, yet delivers exceptional results. You'll build skills to rise above the competition and experience heights never imagined.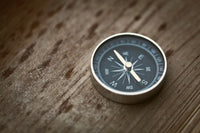 The ASTROFF Path to Success
We provide our clients with the skills needed to be standout candidates for university admission and career advancement to achieve success. 
Our process focuses on 4 stages: planning, application review, Casper training and interview preparation. We provide exceptional coaching services and quality courses that will prepare our clients for their academic journey towards their chosen career path.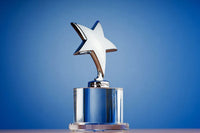 ASTROFF prioritizes your success
We want to help you achieve your goals. Each of our courses and coaching sessions are carefully designed to equip clients with the tools they need to thrive in their educational and professional journeys. 
Your success is our success and we want to celebrate together. 
Let ASTROFF be your guide
From Application to Admission, we offer exceptional coaching services and a variety of courses to prepare you for the academic journey. ASTROFF's courses will provide you with the skills necessary to be a standout candidate and we will help you navigate this challenging process. 
We are here to support you.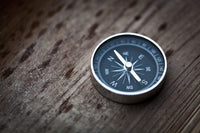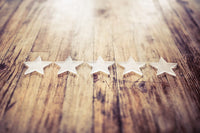 ASTROFF offers exceptional coaching.
We provide coaches with world-class credentials that have the experience and knowledge that is needed to provide you with the highest quality experience. By engaging in our coaching services you will have access to mentorship, advice and information that will guide you to success. 
We provide valuable insights and experience.
ASTROFF provides dedicated support.
The process of achieving academic and career success can be stressful and complicated.  We are here to alleviate that stress and support you throughout the journey. We are focused on increasing your chances of admission while providing you with a positive and enjoyable experience. Our dedicated support staff are available to you.
Let us reduce your stress and grow your skills and confidence.